ALUMWAY
|
KOROPI ATTICA
Aluminium & PVC Frames - Iron & Inox Constructions
---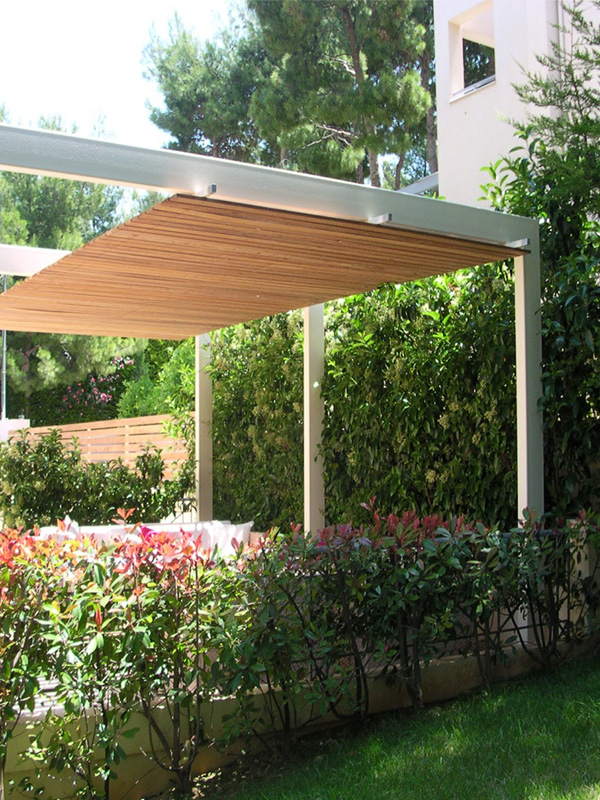 ALUMWAY is based in Koropi, Attica, where since 1998 it has been offering its services in the field of aluminum constructions and iron and aluminum and PVC systems. Headed by Alexis Xanaan and a team of experienced technicians, we undertake all kinds of metal constructions serving the whole of Attica.

With excellent quality of materials and work we undertake constructions in domestic and professional spaces with consistency and professionalism. We maintain long-term partnerships with the best-known and reliable companies in the field of frames offering you the best products in the market.

Our services cover all types of aluminum, inox and iron for indoor and outdoor use, as well as aluminum and PVC frames.
---
Please contact us
so as to provide solutions to your needs immediately and effectively.
We serve the following areas: Koropi, Vari, Glyfada, Voula and the whole of Attica, everywhere in Greece and abroad upon request.