ALUMWAY
|
KOROPI ATTICA
Iron Constructions
---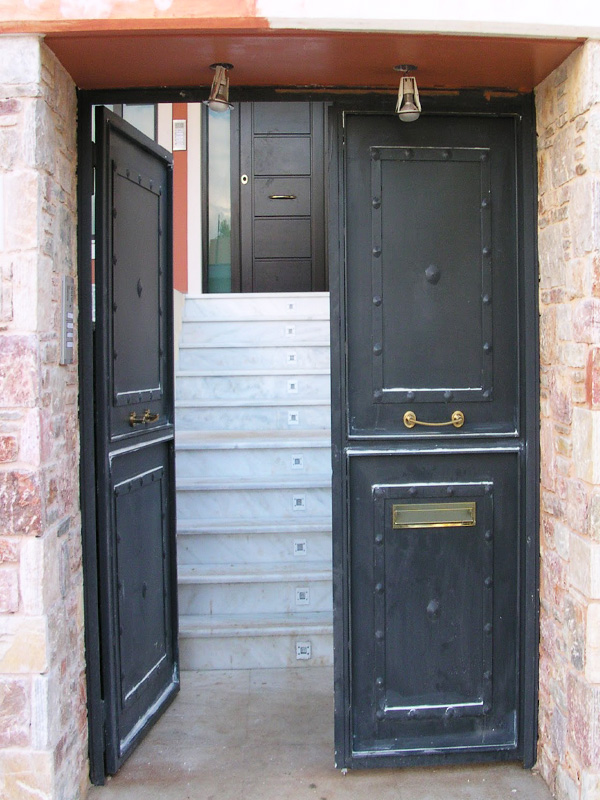 ALUMWAY headed by Alexis Xanaan has a high level of knowledge in the field of iron processing and covers a wide range of ironwork for a variety of applications. Our experienced craftsmen are able to build various kinds of projects that meet the requirements and wishes of our customers.
More specifically, our constructions include:
// Pergolas
// Stairs
// Railings
// Safety Irons
// Doors
// Garage doors
// Sliding and opening doors
There is the possibility for elaborate designs that will give a distinct aesthetics to every construction.

---
Please contact us
so as to provide solutions to your needs immediately and effectively.
We serve the following areas: Koropi, Vari, Glyfada, Voula and the whole of Attica, everywhere in Greece and abroad upon request.